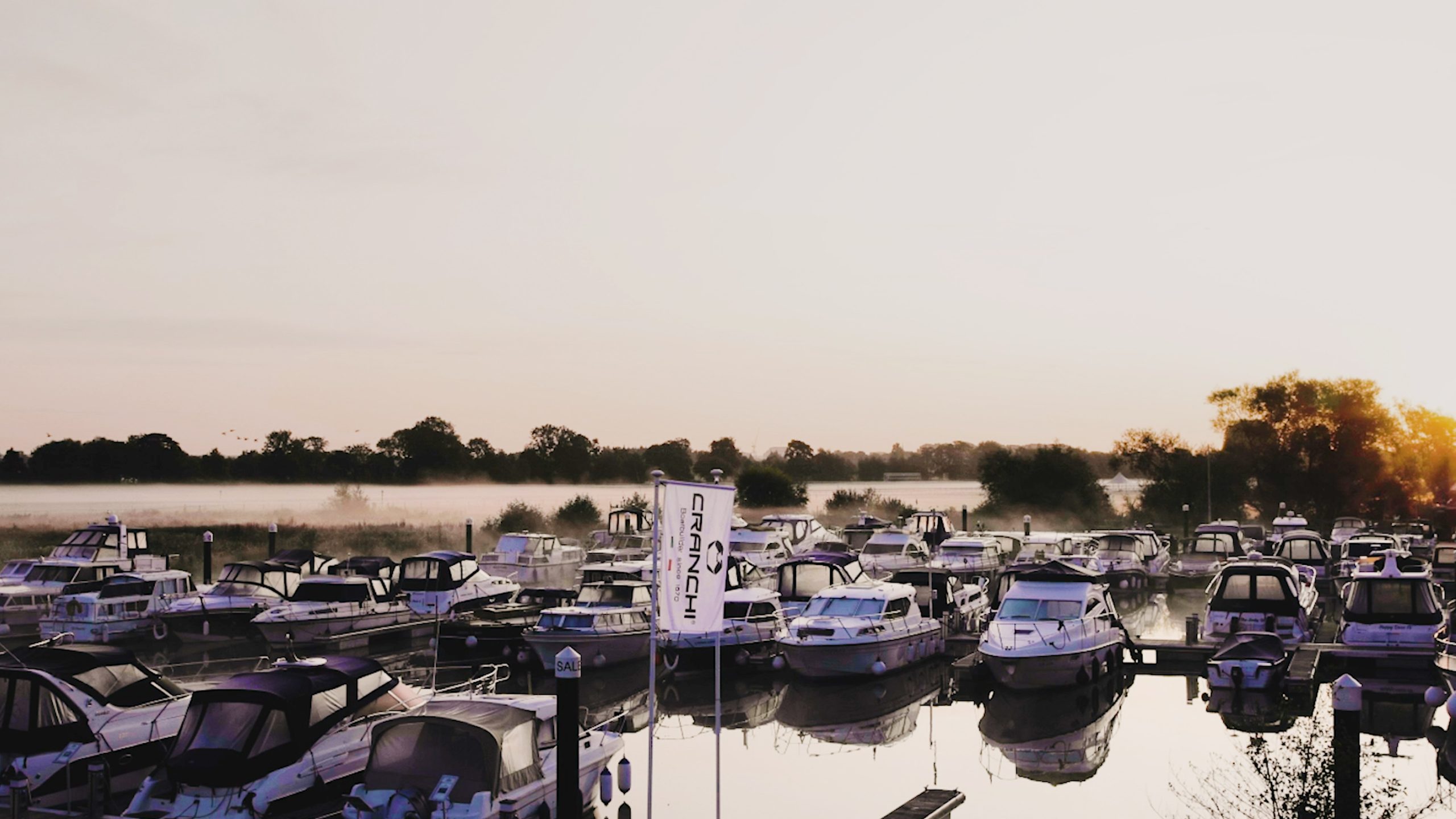 Escape your stresses with a bolthole by the water
If you're lucky enough to have a regular retreat from your daily life, you'll want to make the most of it. Whether it's a cute Cotswold cottage or a luxury lodge overlooking a marina in Windsor, you'll want to hit refresh button as soon as you can. Make the best use of a break at your bolthole with our brilliant ideas.
Windsor is a foodie's heaven
You'll need food and drink supplies, of course. Why not discover the best takeaways, keep a note of their details and pre-order to arrive at the same time as you. We can recommend Milano Pizza or Mori Japanese nearby to Windsor, both available on JustEat to order on the way!
Make friends with your local gastropub – they're usually more relaxing than restaurants and a handy mine of local knowledge. There's a huge variety of restaurants and pubs in Windsor and the surrounding area, from Michelin start to food trucks.
It's good to have simple but delicious food ideas up your sleeve that don't require fancy kitchen equipment or special skills. Recipe box services like hellofresh.co.uk or mindfulchef.com take the stress out of meal planning. The weekly shop can be one of those daily stressors that it would be great to get away from! Order a delivery of precise ingredients for zero food waste and enjoy easy and healthy step-by-step cooking. There's even vegetarian or vegan meal kits available for those with stricter dietary requirements like greenchef.co.uk or allplants.com.
Alexa, play "A Sunday Kind of Love"
In-house entertainment is key to a relaxing time on a weekend away. You could eschew all electronic gadgetry completely and create a shelf full of books. A great way to declutter your main home! Board games are brilliant for house parties, couples and singles. Bored of Monopoly or Scrabble? Try 'Welcome To', a board game in which you are running a small town in 1950s Americana suburbia.
You could go for the full interactive home experience with a smart speaker, from an Amazon Echo to a Google Nest. Or go for a more simple approach with a beautiful vintage looking Roberts Radio in the kitchen.
Explore Windsor from your UK holiday home
Many bolt holes are in the country, so make the most of it. Fresh air and beautiful scenery can really lower anxiety and boost your mood. Explore local walks, runs and cycle rides – websites like plotaroute.com can help. Don't forget water sports: yachting, punting, wakeboarding… even flying a kite on the beach can make you feel fully alive. Plus, keeping active guarantees the kids will want an early night!
Make like a tourist and explore your local heritage. Britain is crammed with incredible historical sites, castles, gardens, whole towns full of beautiful architecture. If you want to stay chilled, choose an alternative to big tourist attractions – like Windsor instead of central London. Check out Windsor Castle, Legoland and the Royal Windsor Racecourse. Enjoy these incredibly famous landmarks near to the Queen's royal residence and not far from a holiday home in Windsor.
Buy a holiday lodge in Windsor for a regular escape from the day-to-day
Wherever you choose to spend your weekends and leisure time, it should be a place you love and one that offers the most benefits to your lifestyle. A brand new holiday home in Windsor will give you the opportunity to enjoy your favourite food and the company of family and friends in an incredible location. Get in touch with our team to arrange a viewing around our holiday homes for sale in Windsor.