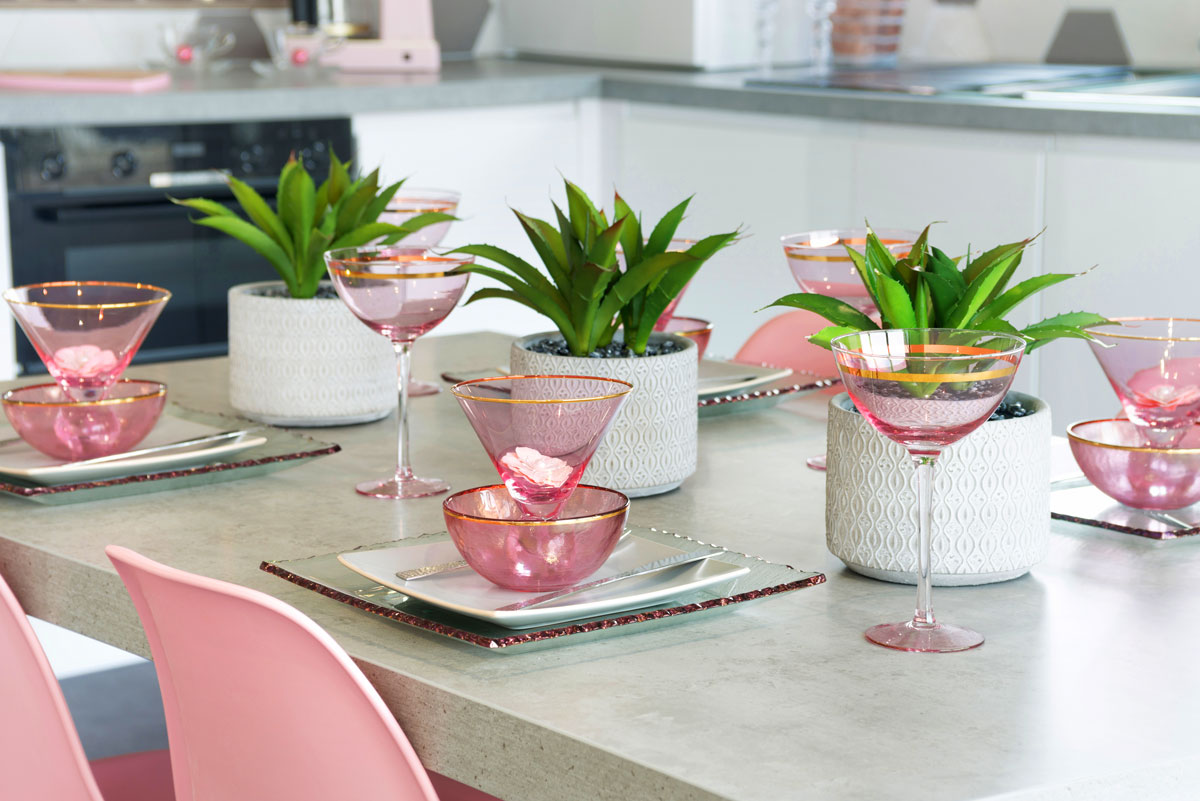 6 ways to make your second home homely
There's no place like a second home
Buying a second home is taking your first step towards putting balance back into your life. It should be the place to escape from the daily grind, to reconnect with your loved ones and relax and unwind with your family and friends. You can't escape life's pressures if you take them with you. Therefore, your goal should be to make your second home a place filled with fun, adventure and a relaxing ambience. It is also the best place to showcase your personality. For these reasons, you need to make sure your personal hideaway remains a safe haven. A place that's worth dreaming about no matter how many times you visit.
So, when it comes to recreating that blissful feeling of home, how do you go about creating your perfect space? Here's our 6 top tips on making your second home homely:
---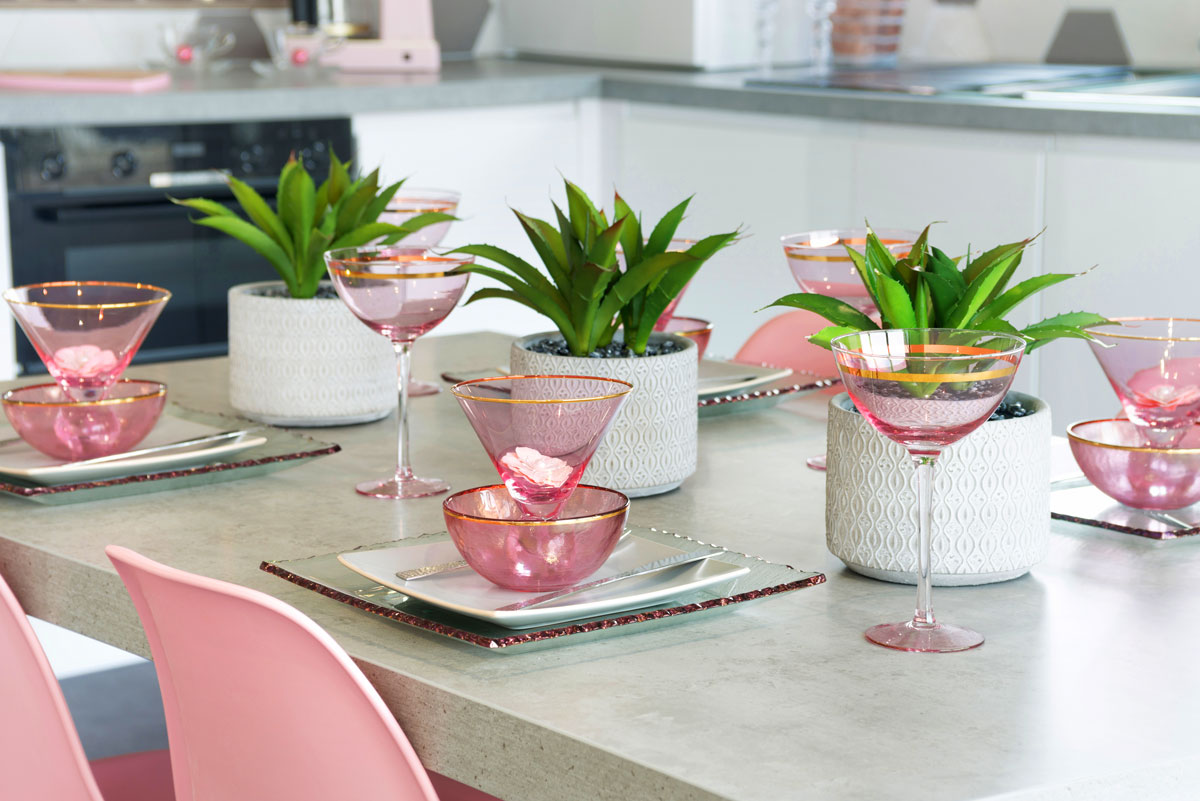 1. Experiment with the space and abandon convention
Experiment with light and colours to create a space that's truly unique. Leave behind all your tried and tested designs and colour schemes and the things that make your main home so wonderful. This is the perfect space to try out ideas that you've been reticent to use at home. Starting from scratch in a brand new luxury lodge, you can add your artistic flairs to create your dream home. Now is the time to be bold and try that accent colour you've always wanted.
2. Plan for future flexibility
It's worth investing in larger pieces of furniture to give you additional options in the coming years. This space could be shared with any number of friends and family, or even guests if you're thinking about holiday lets. Open plan living allows for plenty of scope whether entertaining large numbers of guests or planning a private getaway for two.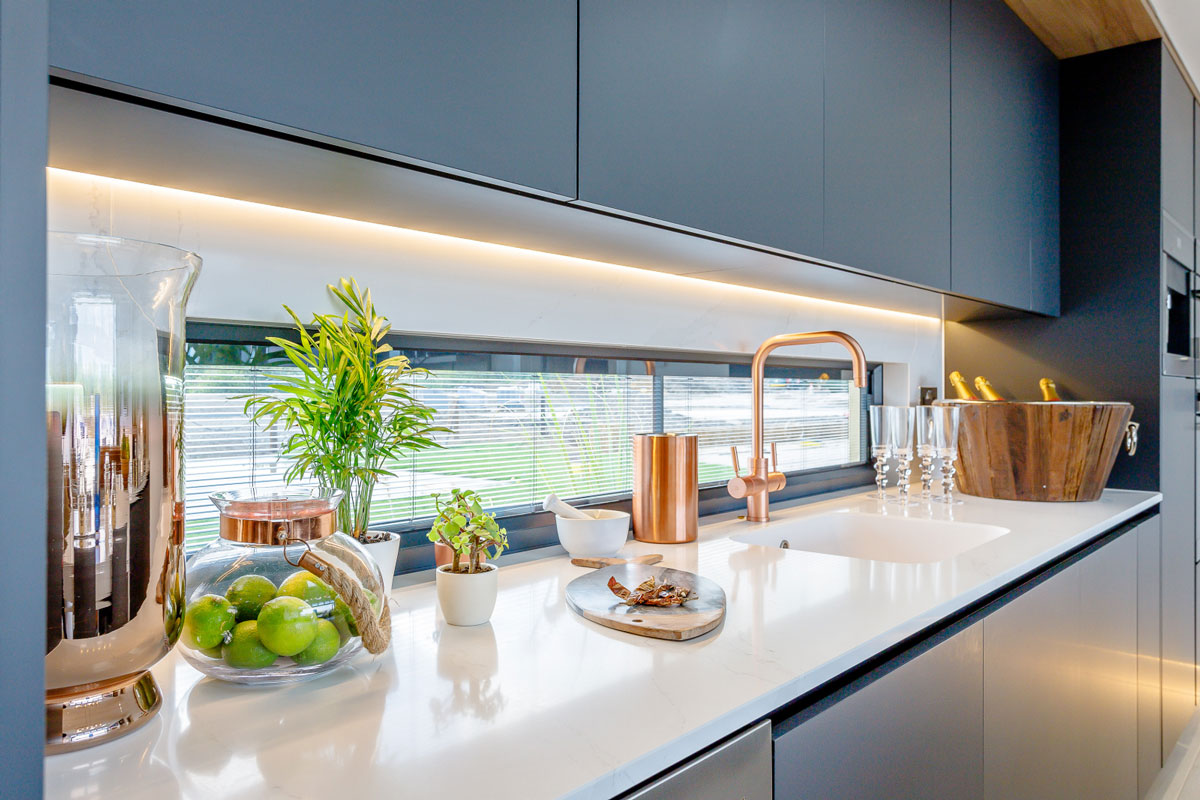 3. Be inspired by your surroundings
The location can be the inspiration for your interior design. In coastal and waterside getaways, like a luxury lodge overlooking a marina, consider nautical themes with blues, glass, rustic rope and driftwood that can be used inside and out. When it comes to wood cabins, warm colours, thick rugs and a log burner blend seamlessly within the space. An exotic location lends itself to bright colours and locally inspired prints and patterns, whereas a country cottage is perfectly matched to shabby chic and chintz.
4. Double up on the things you use most
The best way to move seamlessly between two properties is to double up on the same crockery, kitchen utensils and appliances you use in your main home. It's also handy to stock up on all the herbs, spices and larder ingredients you frequently use. The same applies for clothing and footwear that are suitable for the location and lifestyle.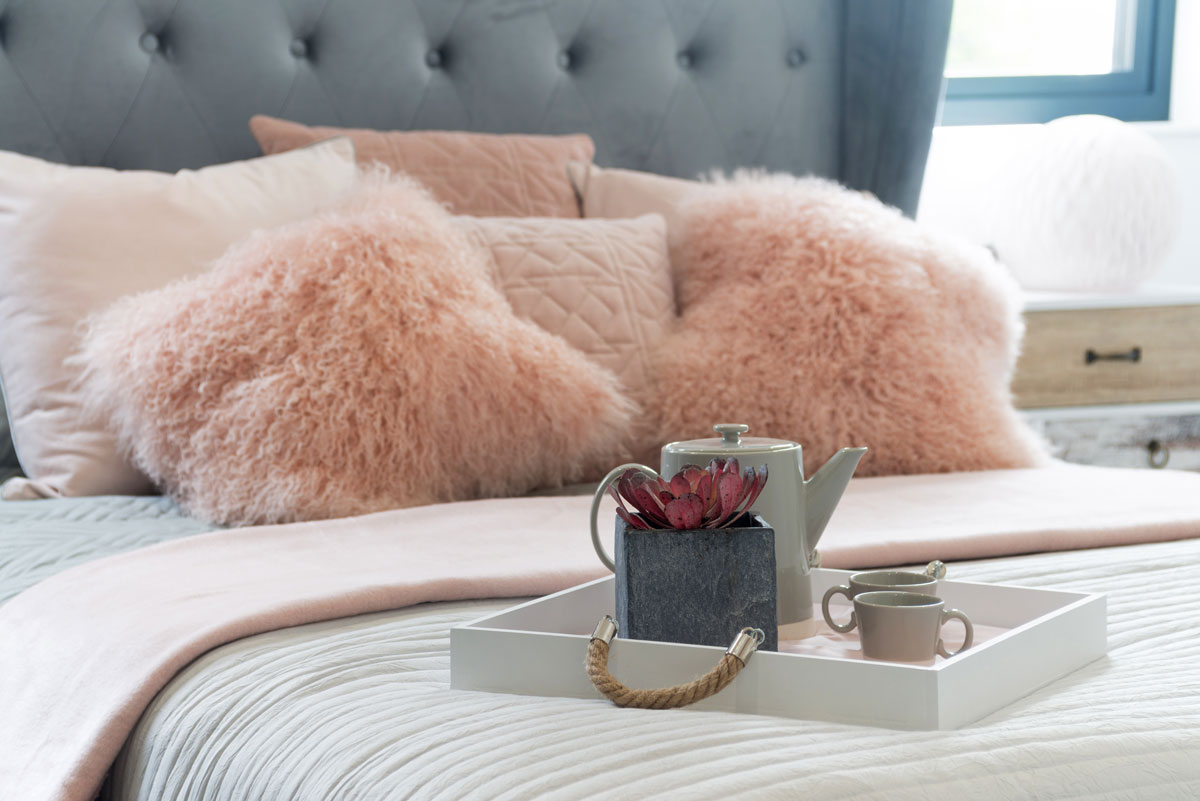 5. The science of senses – create some familiarity
The quickest way to create a happy home environment is right under your nose. It's scientifically proven that sounds and smells can boost your mood. So, bring along the same scented candles you use at home to create that familiarity. Pop on your favourite feel-good Spotify playlists on your smart speaker and just sit back and relax.
6. Take advantage of your outdoor space
Since the pandemic, outdoor space has become more sought after and is just as important as the interior of your home. Balconies, decks, gardens, terraces and secluded patios can all become perfect areas for relaxation and entertainment. Transform these spaces into your own piece of outdoor heaven. Choose the right flora and fauna and pick some comfortable but hard-wearing furnishings that are big enough for social gatherings. Add in some outdoor-ready blankets, a great barbeque, patio heaters and a hot tub. You'll never want to go inside!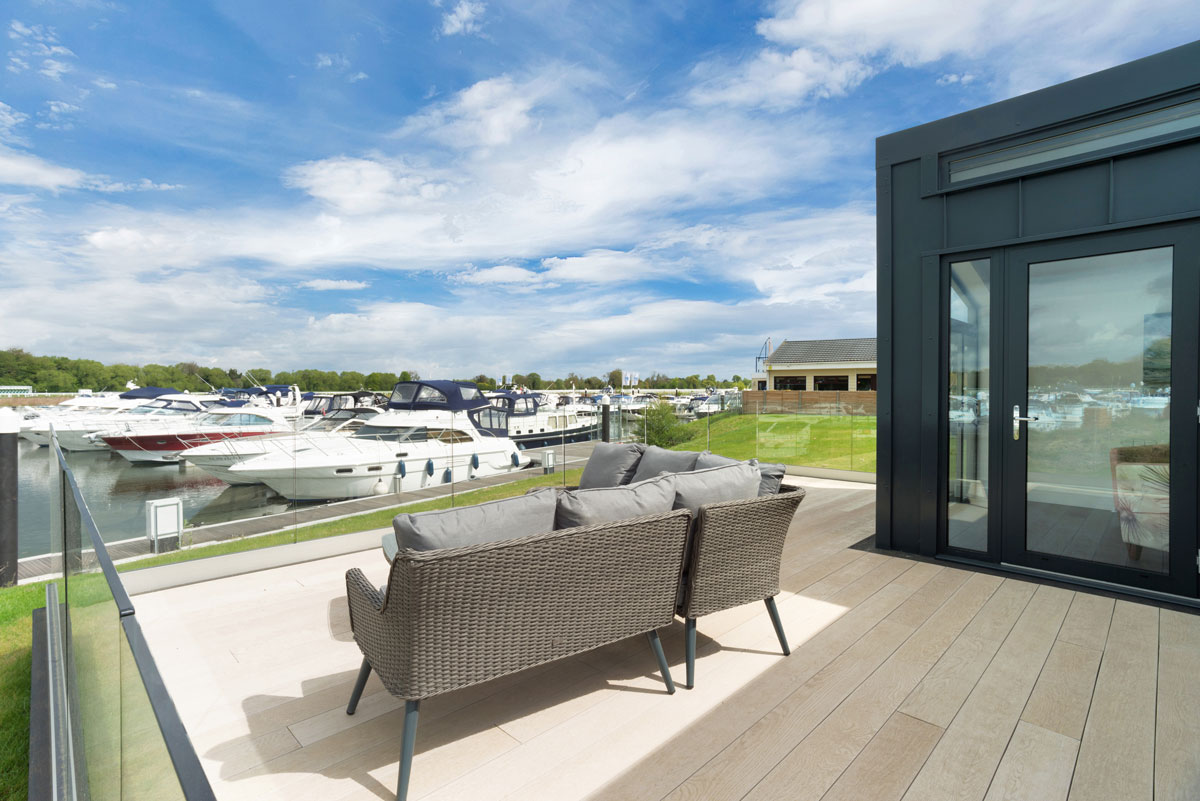 ---
Racecourse Marina in Windsor is the perfect place for your second home
The best thing about buying a second home is that you're creating a new base that enhances your lifestyle, promotes wellbeing, offers a slower pace of life and acts as a pull for the whole family. You're guaranteed to want to spend as much time there as possible. So if you put your heart and soul into it, it will be the bolt-hole or weekend retreat of your dreams.
Get in touch with our team using our contact form for more info on finding the perfect second home in a Racecourse Marina Lodge in Windsor.