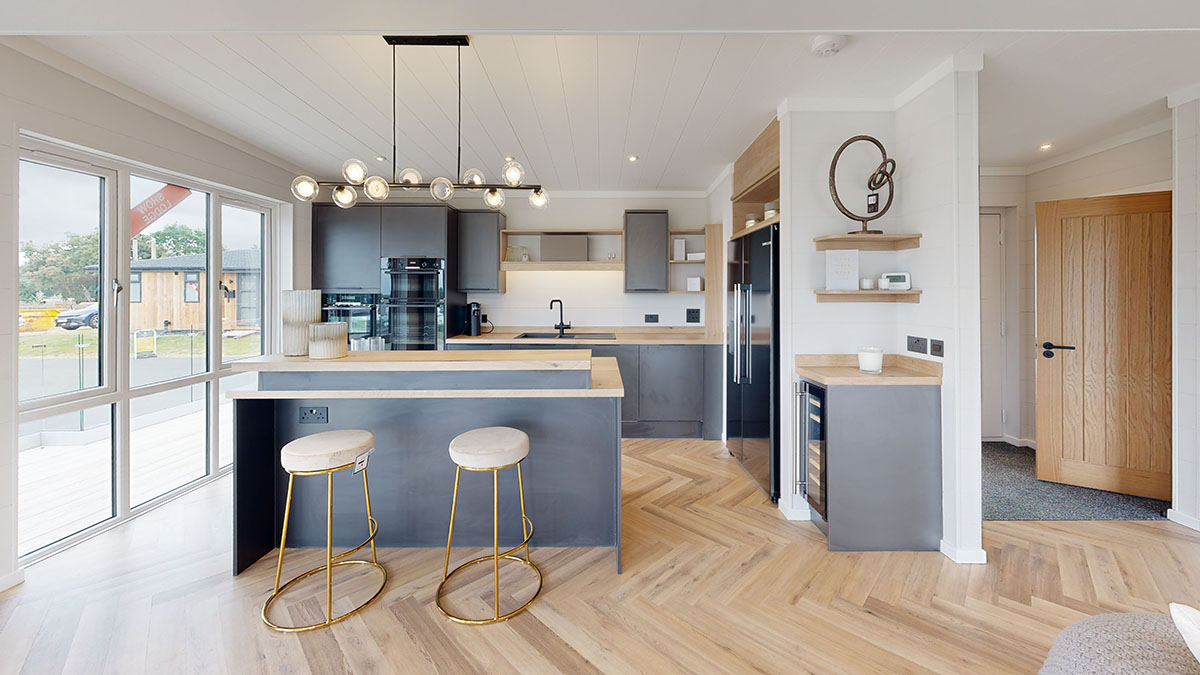 Investing in a holiday home in Windsor
A Gateway to Rich Tourism and Unforgettable Experiences
Nestled on the banks of the serene River Thames, Windsor stands as a quintessential English town that exudes charm, history, and a thriving tourist industry. For investors seeking a lucrative opportunity that combines the allure of a holiday escape with promising returns, the idea of owning a holiday home in Windsor is undoubtedly captivating. This blog delves into the reasons why investing in a holiday home in Windsor is a strategic move, analysing the local tourist market, the monumental attractions like Windsor Castle and LEGOLAND, as well as other engaging activities such as Windsor Racecourse and the iconic Eton College.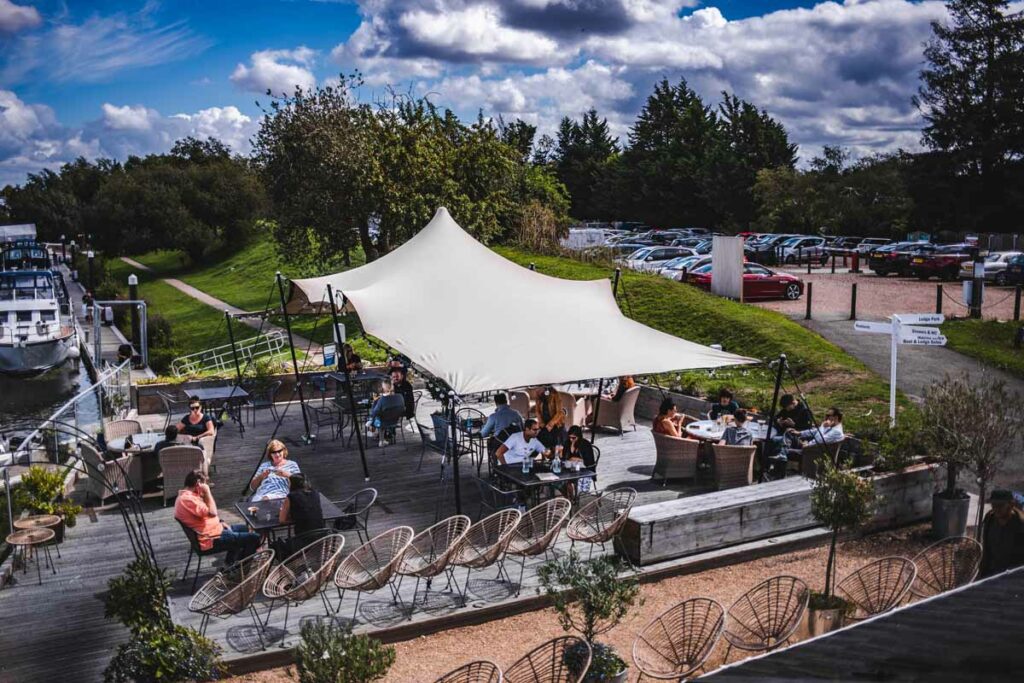 The Robust Local Tourist Market
Windsor is not just a town; it's a destination that attracts visitors from all corners of the globe. Its crowning glory, Windsor Castle, is the oldest and largest occupied castle in the world, a testament to the town's historical significance. Each year, millions of tourists descend upon Windsor to marvel at the splendour of this medieval fortress, steeped in the rich tapestry of British history. The castle's royal heritage, architecture, and the Changing of the Guard ceremony present a captivating allure that draws visitors year-round.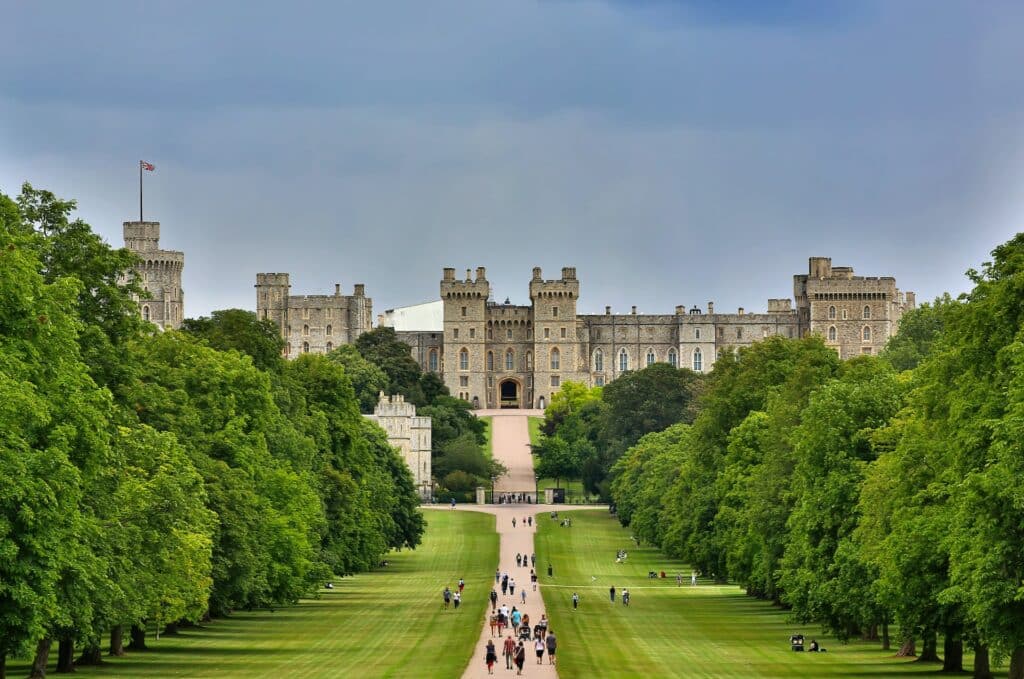 LEGOLAND – A Haven for Families
For families seeking a memorable holiday experience, Windsor offers LEGOLAND, a world-renowned theme park that combines creativity, education, and entertainment. LEGOLAND boasts a multitude of interactive rides, themed zones, and even a water park, making it a prime destination for families with children. The park's ability to captivate children's imaginations while providing a leisurely escape for parents underscores its popularity. The consistent influx of families to LEGOLAND ensures a steady stream of potential renters for your holiday home investment.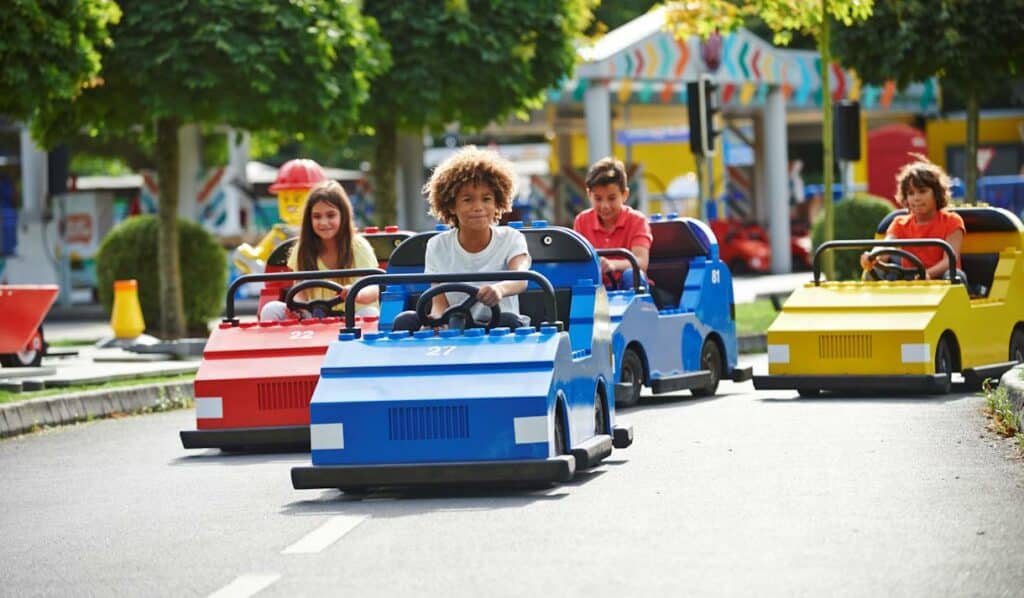 A Thriving Social Calendar: Windsor Racecourse and Events
Investing in a holiday home in Windsor isn't solely about historical sites; it's also about being part of a vibrant social scene. Windsor Racecourse, with its scenic backdrop and rich racing heritage, hosts a plethora of events throughout the year, including Royal Ascot. This renowned event attracts not only racing enthusiasts but also those seeking an opulent social experience, complete with elegant fashion, sumptuous cuisine, and, of course, thrilling horse races. Owning a holiday home in close proximity to such prestigious events positions you at the heart of the action and offers potential rental opportunities to visitors seeking to be part of these festivities.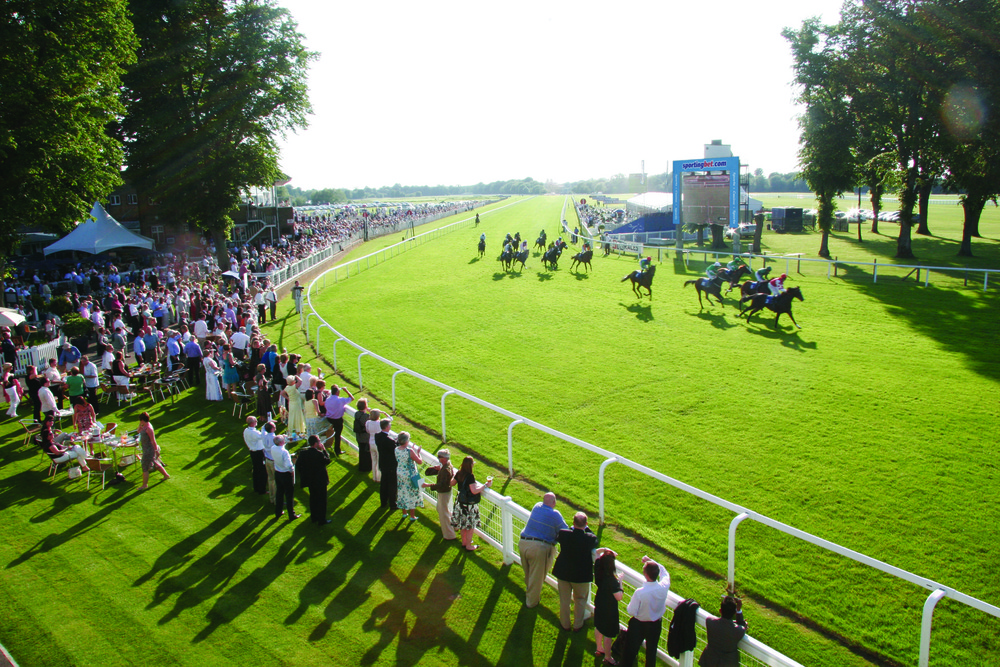 Eton College: A Glimpse of Academic Excellence
No visit to Windsor is complete without a stroll across the River Thames to the picturesque town of Eton, home to the esteemed Eton College. As one of the world's most prestigious boarding schools, Eton College has educated generations of British elites, including several prime ministers and members of the royal family. The college's grand architecture and historic significance draw curious visitors year-round, creating yet another facet of the local tourism landscape that adds value to your holiday home investment.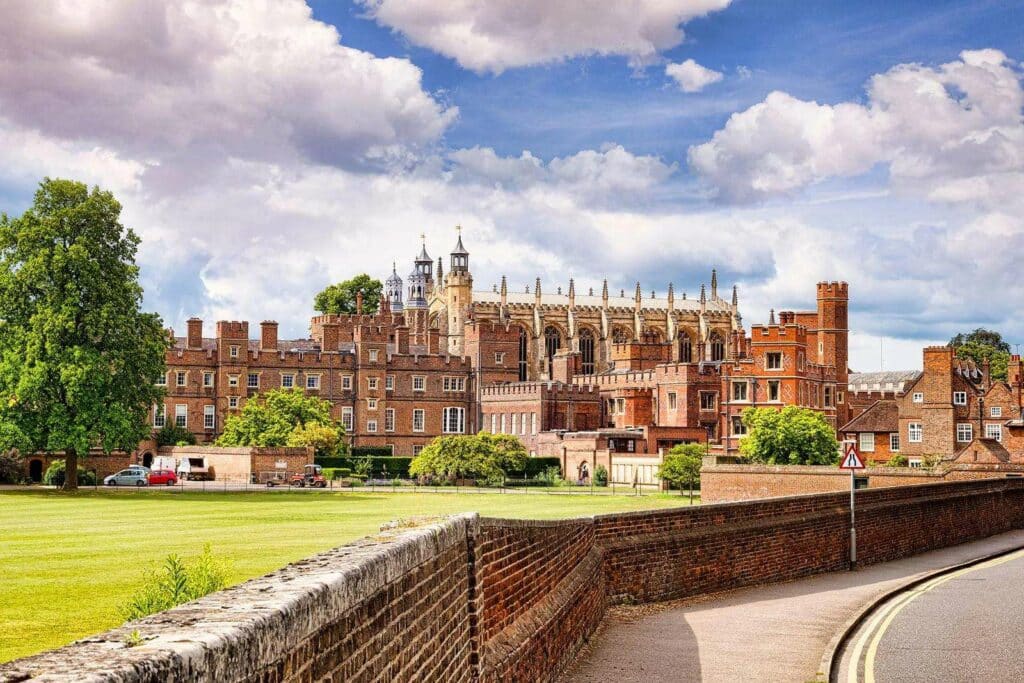 Strategic Investment and Returns
Investing in a holiday home in Windsor is not just about immersing yourself in the town's cultural fabric; it's also a sound financial decision. The consistent and substantial footfall of tourists, drawn by the castle, LEGOLAND, Windsor Racecourse, and Eton College, provides an excellent opportunity for rental income. The seasonal peaks in tourism, such as the summer months and major events, can result in higher rental rates, optimizing your return on investment. Additionally, Windsor's proximity to London and convenient transportation options further enhance the allure of your holiday home for potential renters.
In the tapestry of British tourism, Windsor stands as a resplendent jewel that beckons visitors with its rich history, iconic attractions, and vibrant cultural scene. For those considering an investment that merges a holiday escape with the potential for significant returns, a holiday home in Windsor presents an alluring proposition. From the majestic Windsor Castle and LEGOLAND's family-friendly allure to the exciting events at Windsor Racecourse and the intellectual charm of Eton College, every aspect of this town contributes to its thriving tourism industry. As an investor, owning a slice of Windsor means not only securing a smart financial future but also becoming part of a community that thrives on enchanting travellers from around the world.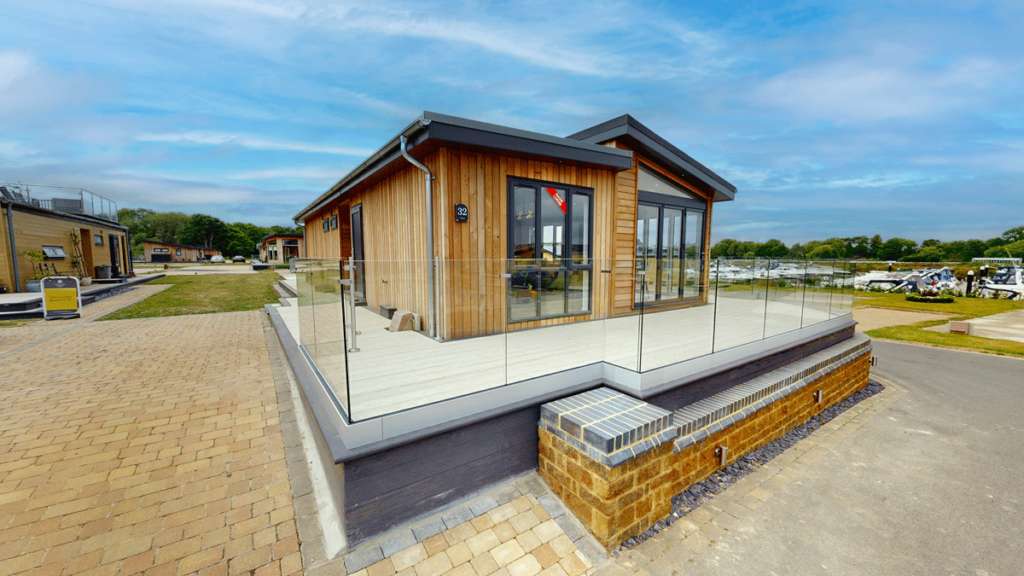 Some visitor facts and figures
| | |
| --- | --- |
| Annual visitors to Windsor Castle | 1 500 000 |
| Annual visitors to Legoland Windsor | 2 400 000 |
| Overnight stays in Windsor | 730 000 |
| Amount spent by overnight visitors | £191 000 000 |
| Amount spent on trips to Windsor | £473 000 000 |