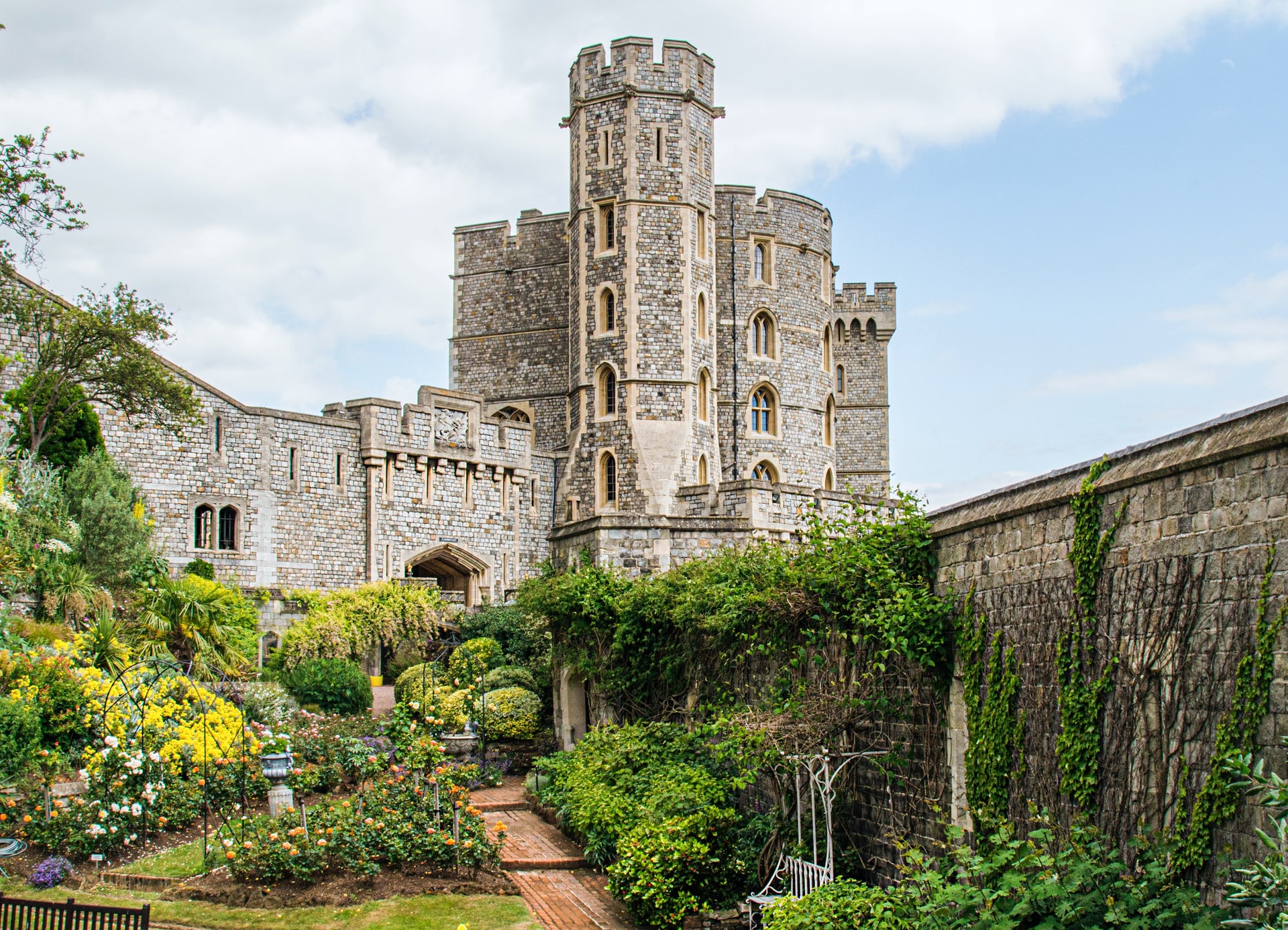 Seven reasons we love Windsor
Windsor is the essence of Britain ancient and modern, with a host of fabulous attractions. No wonder the King loves it! Here are seven very good reasons why we love Windsor and think it is one of the best places for a second home…
---
1. Windsor has got a Royal castle!
A Royal home and fortress for over 900 years, Windsor Castle is the largest occupied castle in the world. It remains a working palace today and is a favourite royal residence. There's always a chance to catch a glimpse of the monarch as he spends time there. The Royal family often take up official residence for a month over Easter and a week in June, when attending the Royal Ascot race meeting. They also make regular appearances at Royal Windsor Horse Show, sometimes showing their own horses there.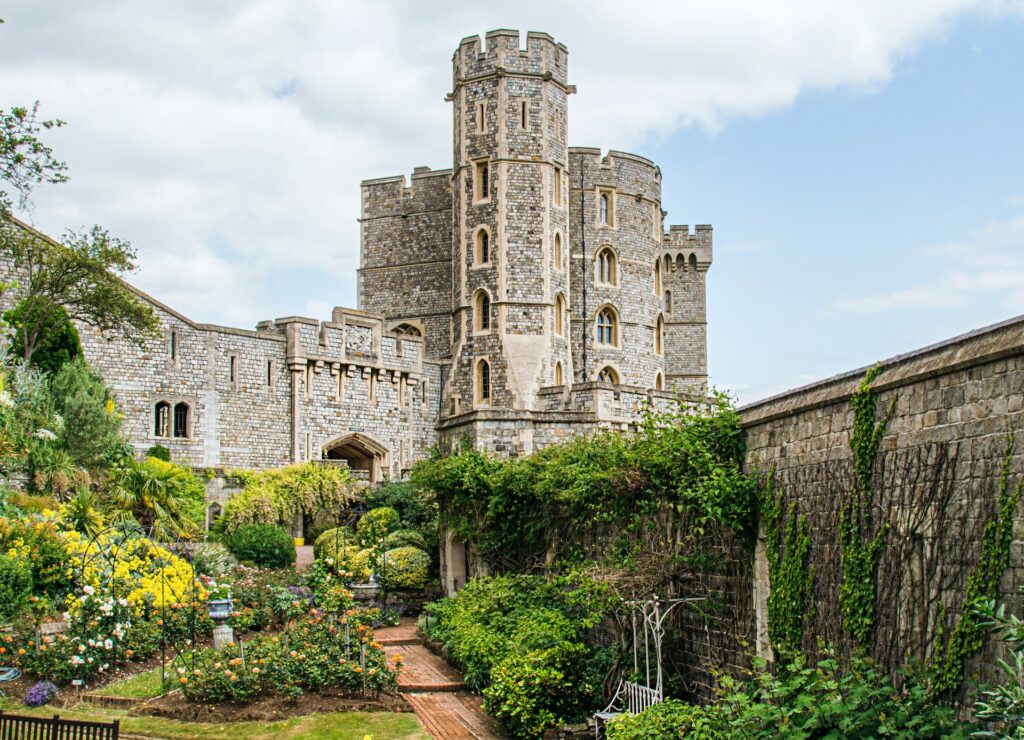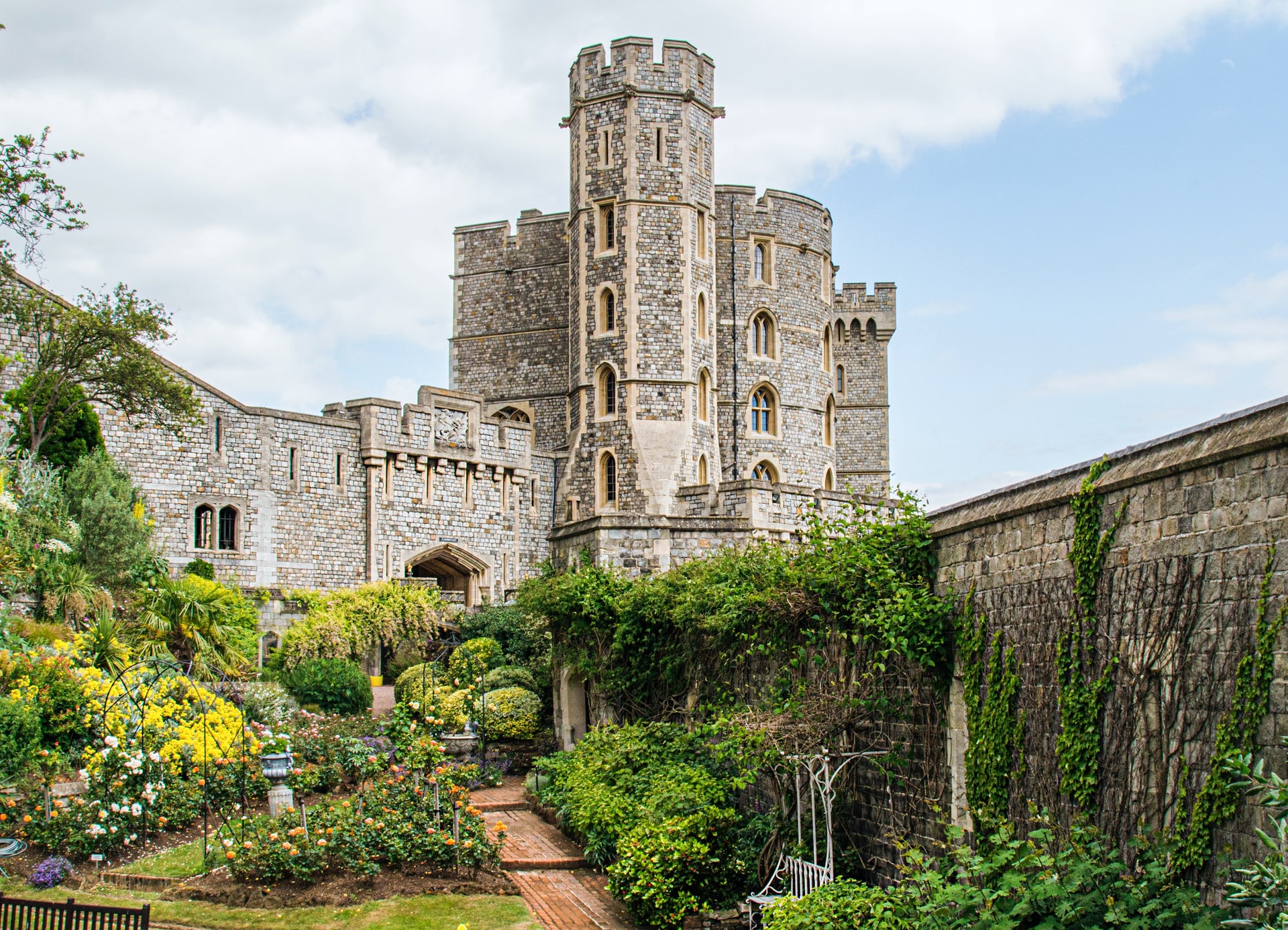 2. Windsor is perhaps the most exclusive wedding venue in the world
Numerous royals have tied the knot in Windsor. In modern times, of course Megan and Harry got married here. Other royal weddings include Princess Eugenie and Jack Brooksbank, Prince Edward and Sophie Rhys Jones – and Prince Charles and Camilla Parker-Bowles had their wedding blessed in St George's Chapel. Could you get hitched here? Some of the people who can marry here include knights, residents of Windsor Castle and residents of the College of St George. Of course members of the Royal Family too. You're guaranteed a big crowd and eye-popping architecture. St George's Chapel at Windsor Castle is built in high-medieval Gothic style. It was originally founded in the 14th century by King Edward III and extensively enlarged in the late 15th century. The stunning West Window, said to be the third largest in England, contains seventy-five lights of which sixty-five pre-date 1509.
3. Windsor is so easy to get to. By car, train, bicycle or even river boat or helicopter!
Royal Windsor Racecourse Helicopter Charters can whisk you from central London to Windsor in just 20 minutes. Or, you can watch the scenery slide by on the water. The French Brothers' Boat Trip is a 40-minute voyage on the Thames from London with brilliant views of Windsor Castle, Eton College and Windsor Racecourse.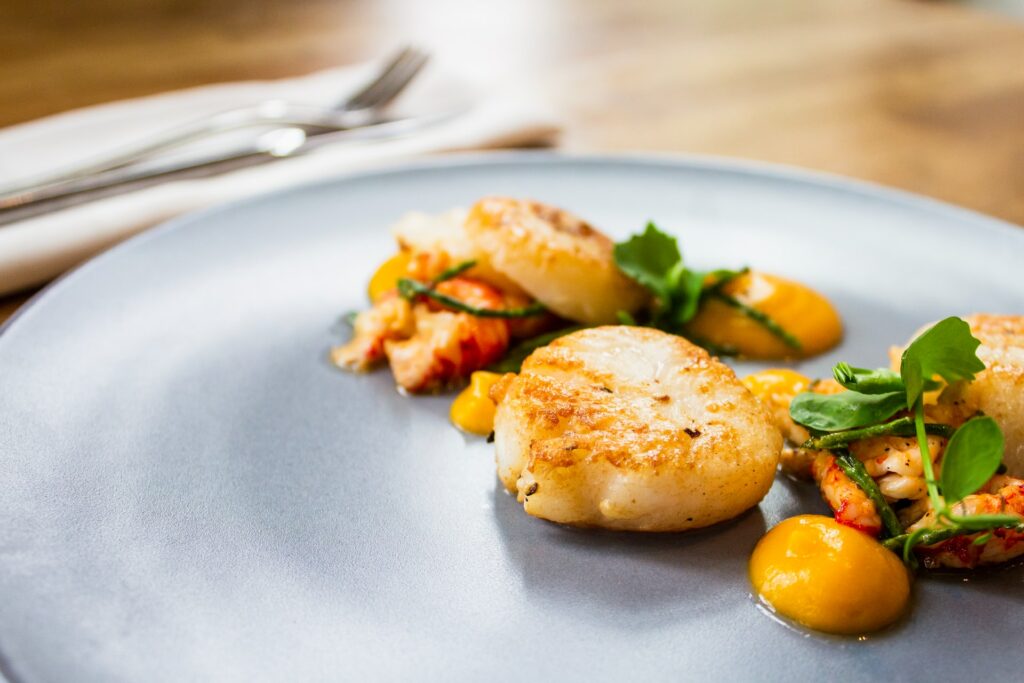 4. You can eat like a royal in Berkshire!
There's so many great places to eat in Windsor and Berkshire. The Waterside Inn is one of the best restaurants in Britain, with decadent French food in delightfully English surroundings. Conversely, Misugo Japanese can provide a quality sushi-fix for a very reasonable price. Moroccan Meimo serves up excellent tagine served in clay dishes and a well-priced mezze including pastilla, prawn pil pil and zaalouk. If you're looking for a family-run Italian with a cosy vibe, Enzo's is your best bet for Italian classics like pasta and pizza (some arrive baked in a heart shape. Aww!) The George, owned by Windsor & Eton Brewery, has one of the best beer gardens around. Roasts are a feature too: try the lovely pink beef piled high with crispy roast potatoes, cabbage and Yorkshire pudding.
5. Windsor has got a brilliant park!
With over 4,800 acres to explore, at Windsor Great Park you will discover a Royal history spanning over 1,000 years. The park includes historical monuments, ancient forests and stunning horticultural displays, as well as rare wildlife, plants and fungi. The Savill Garden and Valley Gardens are spectacular at any time of year. The wider Great Park is constantly changing and offering new surprises. Flowers, trees and wildlife change with the seasons, but also the activities to enjoy. From crisp winter woodland walks through to lazy summer picnics by the lake! The Great Park events programme also offers polo on Smith's Lawn and an open-air theatre in The Savill Garden.
6. Windsor has a fabulous racecourse!
Set in 165 acres of stunning Berkshire countryside, Royal Windsor Racecourse has been a part of the landscape for hundreds of years. Right on the River Thames and in the shadow of Windsor Castle, it is the perfect location for race days with great viewing and great places to eat and drink.
7. Did you know Windsor Racecourse has a marina?
Tucked away via a short millstream, Racecourse Marina boasts a truly unique setting with stunning views over the unusual figure-of-eight shaped course. Perfectly placed for cruising one of the most beautiful reaches of the Thames, picturesque towns and landmarks are plentiful with Cookham, Cliveden, Marlow and Henley-on-Thames, all within a day trip away. What's more, a short stroll will take you into Windsor, complete with its boutique shops and restaurants, plus of course the Queen's favourite weekend home, Windsor Castle.
---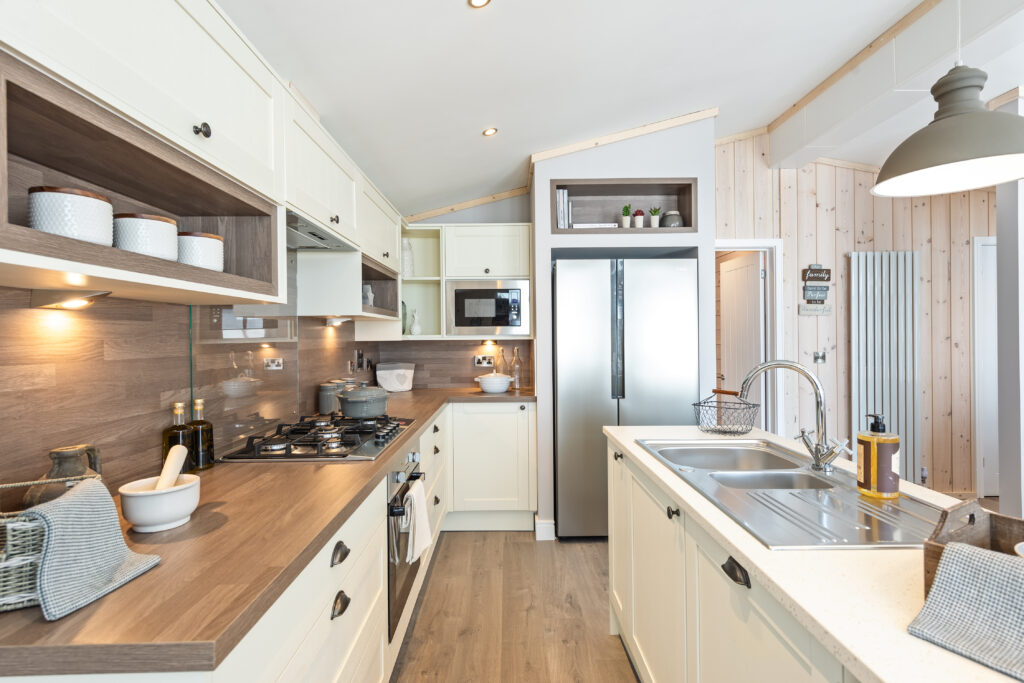 Check out our brand-new luxury waterfront lodges at Racecourse Marina.
We've got five luxury show lodges available for viewing and immediate occupation. Get in touch with the team so you can take a look around and start your new lifestyle this summer.